RSV Virtual Tour
Rancho Sierra Vista Equestrian Center offers several unique amenities including specialty arenas, quarter mile Conditioning Track, Veterinarian Facilities and Hospital, Horse Ambulance Service, Training and overnight Security. With so many exceptional amenities, you would probably expect to pay much more for your board/training fees. You'll be surprised to learn that Rancho is among the MOST competitively priced facilities in all of Orange County!
Specialty Arenas
Six Arenas, groomed twice daily with the best footing in Southern California. Specialty arenas include jumping, Western and flat work, with excellent lighting for evening practice sessions.
1/4 Mile Conditioning Track
This quarter mile track provides an exceptionally beautiful area to exercise your horses. The track is dragged and groomed daily and maintains superior footing to assist in keeping your horses sound and in shape. In addition, this track provides a pleasurable alternative to riding in the arena or having to leave the property.
Veterinary Hospital and Services
Dr. Mark Secor and his full staff have operated a veterinarian facility at Rancho for the past 25 years. Situated adjacent to the main office, the veterinarian clinic and hospital is fully equipped to offer daily care and services, along with a full surgical facility to accommodate more serious problems and procedures.
RSV Training
Rancho is proud to be home to a wide range of training services. Our facility recognizes the benefits of a diverse equine community and we welcome trainers and students of all disciplines.
Our History
Here is a little story on how it all started...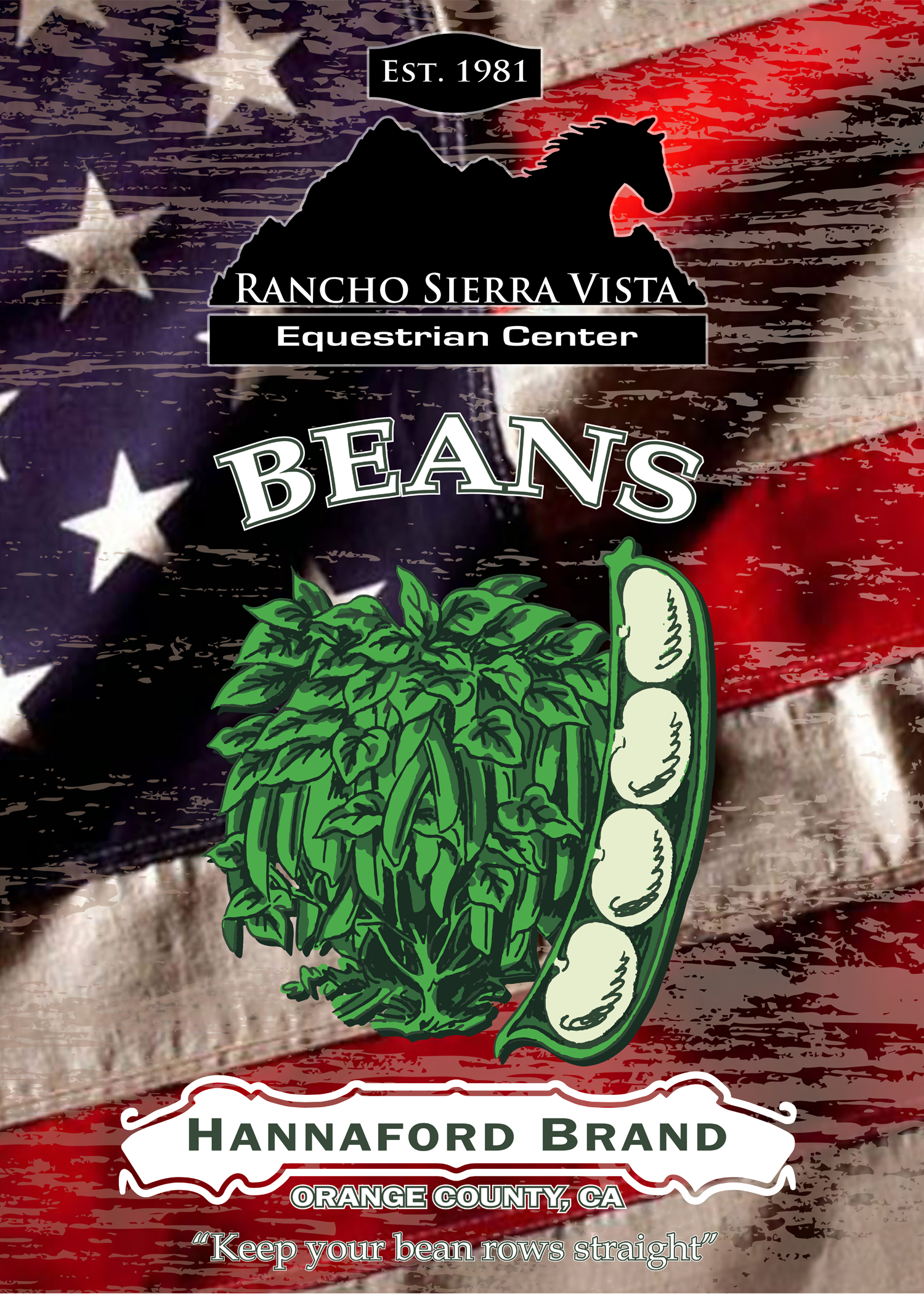 Our Mission: To provide a clean, safe equestrian environment that nurtures both horses and horse lovers!
Rancho Sierra Vista Equestrian Center is situated in the heart of picturesque San Juan Capistrano, California. Famous for the beautiful Mission San Juan Capistrano and the annual return of the "Swallows", this ocean-close jewel is also rich in equestrian history. In fact, San Juan boasts the title of "Equestrian Capital of the West Coast"!
In 2010, Rancho Sierra Vista Equestrian Center celebrated 30 years of equestrian patronage. Under the ownership/management of Patty Garrison, Rancho has emerged as a first-rate boarding & training facility that features many amenities found nowhere else in Southern California.
Set amongst the Southern California coastal hills, the property enjoys a moderate coastal climate, access to beautiful trail riding and convenient access to the quaint downtown attractions.
Beautiful, convenient, affordable! Rancho Sierra Vista Equestrian Center
RSV Team
Our team is here to help you with all of your Horse and Equestrian needs.